The Professional Team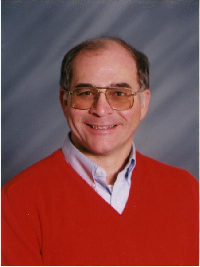 Donald A. Paulone, GBI
President
Don has been building a tradition of fine properties since 1970, following in the footsteps of his father who founded the company in 1949. Don has built thousands of custom homes and developed several of their own residential communities as well as building on scattered homesites. In addition, he has also developed residential communities for national builders. He has also built professional office buildings, retail centers and self storage facilities. Among his professional accomplishments, he served as President of both the Westmoreland Home Builders Association and the Greater Pittsburgh Home Builders Association. He is also the licensed Real Estate broker / owner of Cedar Ridge Realty, Inc. Don's goal is to build distinctive properties of enduring quality and lasting value. Truly he has carried on a tradition of fine properties since 1949.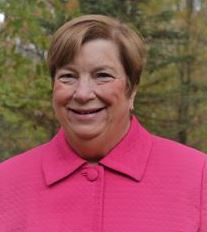 Judith R. Paulone, ABR, CRS, SMC
Sales Coordinator
Judy is a full service Realtor with experience since 1970. She is the owner of Cedar Ridge Realty, Inc. and a member of the West Penn Multi List. She has continually received the Platinum Plus Award for annual sales volume from the Central Westmoreland Board of Realtors. She has served the Association as President, Vice President, Secretary / Treasurer and as a member of several committees including Professional Standards and Grievance committee's chairperson. Judy specializes in existing home sales, new construction, property development, and commercial real estate. She is committed to offering the most professional service to each and every customer.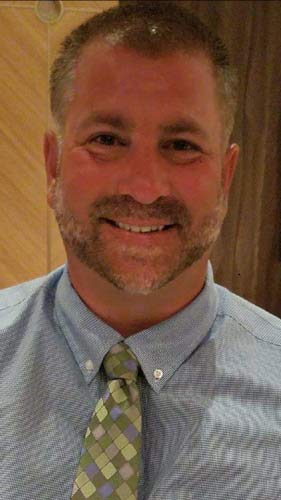 David Paulone
Vice President and Construction Superintendent
David has been the company's Construction Superintendent since 1994 and also is the Vice President Of Donald A. Paulone Custom Built Homes Inc. David is a valued member of the Paulone Family team. David's grandfather Edward Paulone founded the business in 1949 and David carries on the tradition of building quality properties for every customer. David was a key team member in the development of The Hunt Club Villas Condominium Community and currently for the new community; The Villas At Grayhawk, Greengate Self Storage, Phases I and II as well as several retail and professional office buildings. David has served as a member of the Board of Directors of the Westmoreland Professional Builders Association and continues to be active in the organization. David is a graduate of Greensburg Central Catholic High School and received his Bachelor of Science degree from Waynesburg College. David is a dedicated and caring individual who will listen, understand and address each person's individual style for their dream home.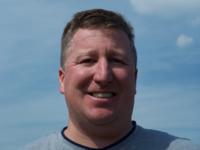 Christopher Storey
Controller
Chris's attention to detail is one the greatest strengths at Donald A. Paulone Custom Built Homes, Inc. His dedication and certified public accounting background make him the perfect man for managing the entire accounting function, but more importantly for performing budgeting, forecasting and planning functions, as well as cost and pricing analysis. Although Chris was welcomed by Donald A. Paulone Custom Built Homes, Inc. in 1998 as an accountant, he has successfully crossed over into other areas of the business, such as commercial leasing, land and building acquisitions as well as residential and commercial development. His daily involvement and "hands on approach" attitude has been a great addition to the company team.